"Let them eat cake!"
She may have gotten herself beheaded, but at least Marie Antoinette kept her head long enough to influence pre-revolutionary France with her fashions. Nows, centuries later, she's back with gusto, leading one of fall's newest trends, and has even landed herself a role (played by Ms. Kirsten Dunst, no less) in Sophia Coppola's new film, aptly titled, "Marie Antoinette". Vive la revolution!
Kirsten Dunst as Marie Antoinette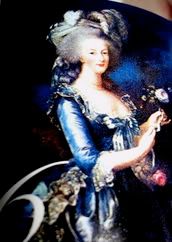 The real Queen
So, how will you apply your own inner Marie to fashion? Look no further than below, my sweets:
Runway:
Chanel, Fall RTW 2006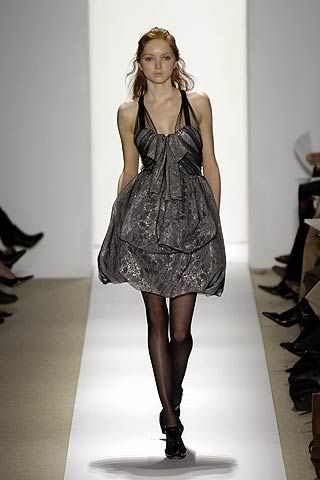 Peter Som, Fall RTW 2006
Real Way: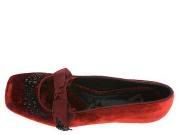 Report Footwear ribbon-bow ballet flat, about $60. Select Macy's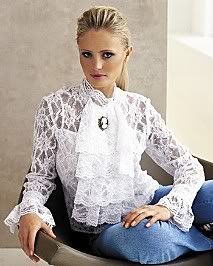 Lace Blouse, petites dept. in Bloomingdales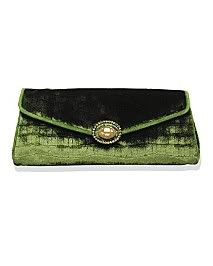 Via Spiga velvet clutch, Bloomingdales.