New York Fashion Week
It's finally arrived! I think Fashion Week makes people feel somewhat avant-garde with clothing, which is all good and well, because God knows we should have fun with clothes. So far, I've really liked what I've seen with Spring 2008 RTW, but some spotlight items are:
Doo.Ri: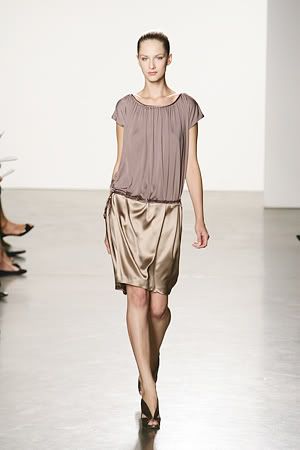 Proenza Schouler: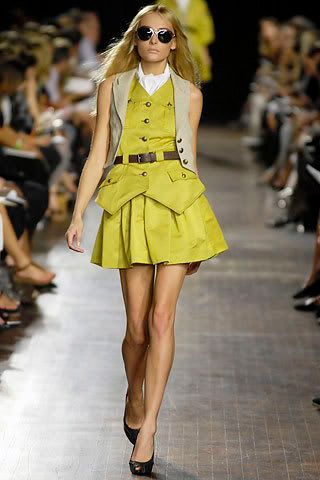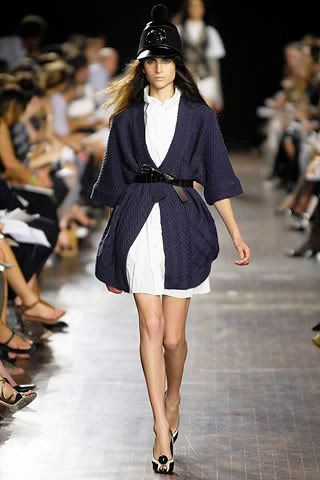 Alexander Wang: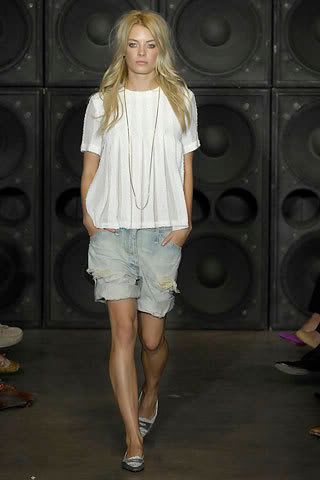 I'll post more later, hope you enjoyed!