I love saving money....
So I checked my checking account today...found out I had A LOT more than I thought I did, so, naturally, I spent a chunk of it. HOWEVER! Before you all shun me, let me tell you- I bought $575 worth of lovlies for $89.98!!!!!! HELLS YEAH. And what did I purchase, you may be wondering? I'll tell you:
These heels from Anthropologie were orignally $360, but I got them ON SALE for $49.99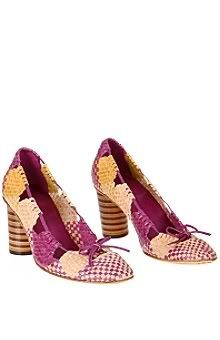 Then THESE Rock and Republic by Victoria Beckham jeans, normally $215, I got for $39.99!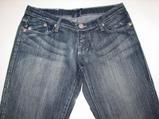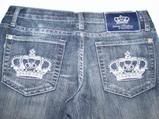 Ahhhh, I love finding a good bargain♥