So who is Rachel Zoe?
So, the other day since I had nothing better to do, I began to ponder the dress of Young Hollywood: you know the type- skinny jeans, IT bags, oversize sunglasses that would put even your grandmother to shame, etc. etc. Well considering it didn't take a lot of digging to find out that these girls do not dress themselves, I had to know who did. And lo and behold..enter RACHEL ZOE.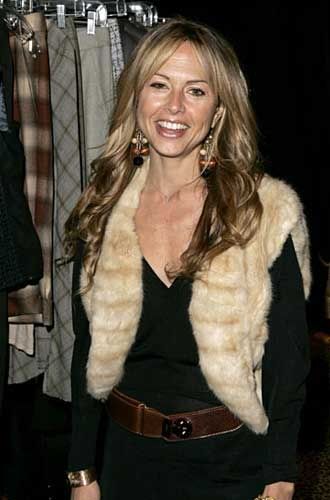 Stylist to the likes of Lindsay Lohan, Nicole Richie, Mischa Barton, et. all, here is everything you ever wanted to know about how to steal the style of Ms. [insert name here]
Hair: Cut and color by Byron Williams at Byron Studio in Los Angeles
Makeup: Sue Devitt Eye Intensifier Pencil in Tanzania and Gold Coast Bronzing Powder, both at Sephora stores
Jeans: Rock & Republic -- cut off at the ankle, size 25
Jewelry: Anything gold from Kaviar and Kind on Sunset Boulevard, preferably layered pieces, but "keep only one item big"
Undergarments: Go braless
Exercise: None
Food: "The Stress Diet" ("If my life would settle down, I think I could put on some weight," Zoe says).
Shoes: Yves Saint Laurent, Alexander McQueen, Gucci and Balenciaga. No flats.
For dressing up: Anything Grecian and 1970s looking, preferably vintage Halston or YSL. Nothing above the knees