ANGLOMANIA!
ANGLOMANIA: the genuine love, lust and/or obsession for all things English.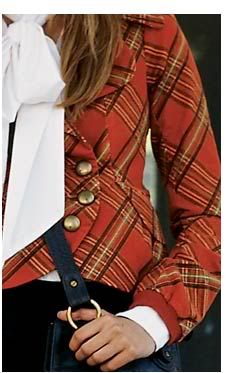 Want to look like you've splashed acorss the pond? (And who doesn't want to look well-traveled?)Try these lovely little darlings:
johnny plaid jacket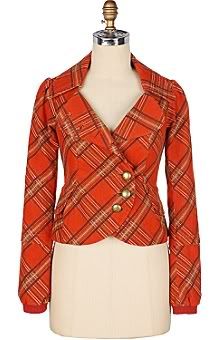 Plush uncut corduroy in a punky shade of orange is fitted around the bodice and offset with an oversized notch collar and big brass buttons.
mystere slims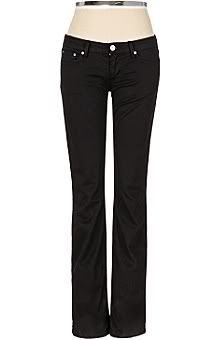 Make feline moves in stretch twill cigarette pants from Joe's Jeans
frankie a-line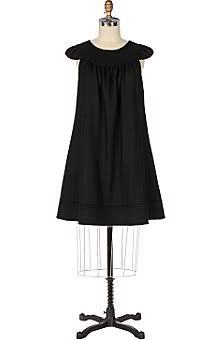 Have a swinging time in this thoroughly mod, felted wool dress. The trapeze silhouette boasts a topstitched yoke and side pockets.
brushwood boots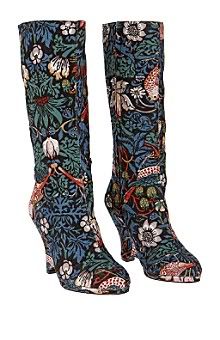 Black corduroy is home to flowering ivy and curious finches. By Maloles.
All clothes from Anthropologie (naturally)