job of the month: FASHION ILLUSTRATOR
'Nuff said.
If there's anyone else out there as obsessed with fashion illustration as me, you need to check out these books (I have them both, and trust me, they are entertaining and chic, and make FAB coffee table books)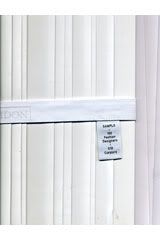 SAMPLE:100 FASHION DESIGNERS, by "010 Curators is not only aesthetically fantastic, it's so incredibly interesting.It goes through a lsit of the 100 most influenicial designers of the 20th century. I got mine at Urban Outfitters, but I also saw it at Anthropologie. Or, as always, Amazon.com if all else fails.
FASHION ILLUSTRATION NEXT, by Larid Borrelli, is amaaazing. Every time I look through it, I get so inspired and want to draw clothes all day long. I also got this at Urban (they have great books there), but once again, Amazon.com is always an option.